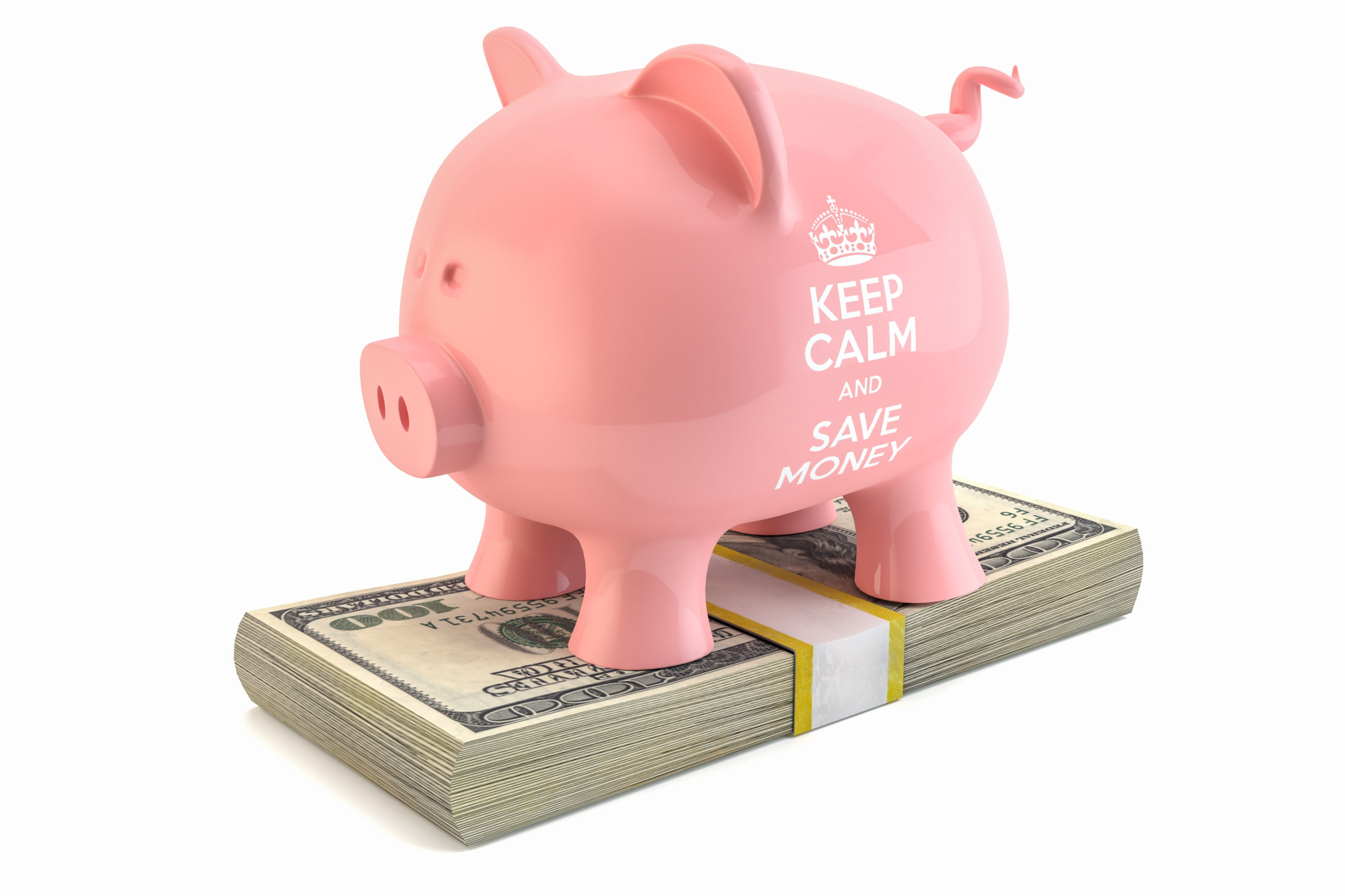 How to save on your phone bills during an post-COVID-19 is a fair question when we have a record high number of 34 Million unemployment benefit applications (at the time of writing this post).
In order to help you save as much money as possible, we must first examine data such as your current device capabilities, preferred carrier (eg. AT&T, H20, T-Mobile, Simple Mobile, Sprint, Verizon…), your current plan details and more importantly your needs for talk, text and data.
Understanding your plan is not optional if you intend to save. Something as simple as keeping what you need and removing what you do not need will help you save.
Your preferred carrier should not be about a brand name. Rather, it should be about reliability in your coverage area and your your device compatibility. There is unfortunately no one size fits all solution, so do not be sold by the brand easily.
In other words, don't go for a specific network just because someone else says it's a good network. 
Don't be lazy. Do your research or use our activation services.
For starter, you can always look up enough information about the carrier you want to join and ensure that the bands are compatible with your phone, tablet or smart watch with cellular capabilities.
Most major carriers provide a Bring Your Own Device (B.Y.O.D) page where you can easily check your device compatibility. For example, you can check out Sprint/T-Mobile compatibility here using your 15-digit IMEI number. If your device is not compatible, you can always unlock it for use with other carriers or find the best available prepaid plans.