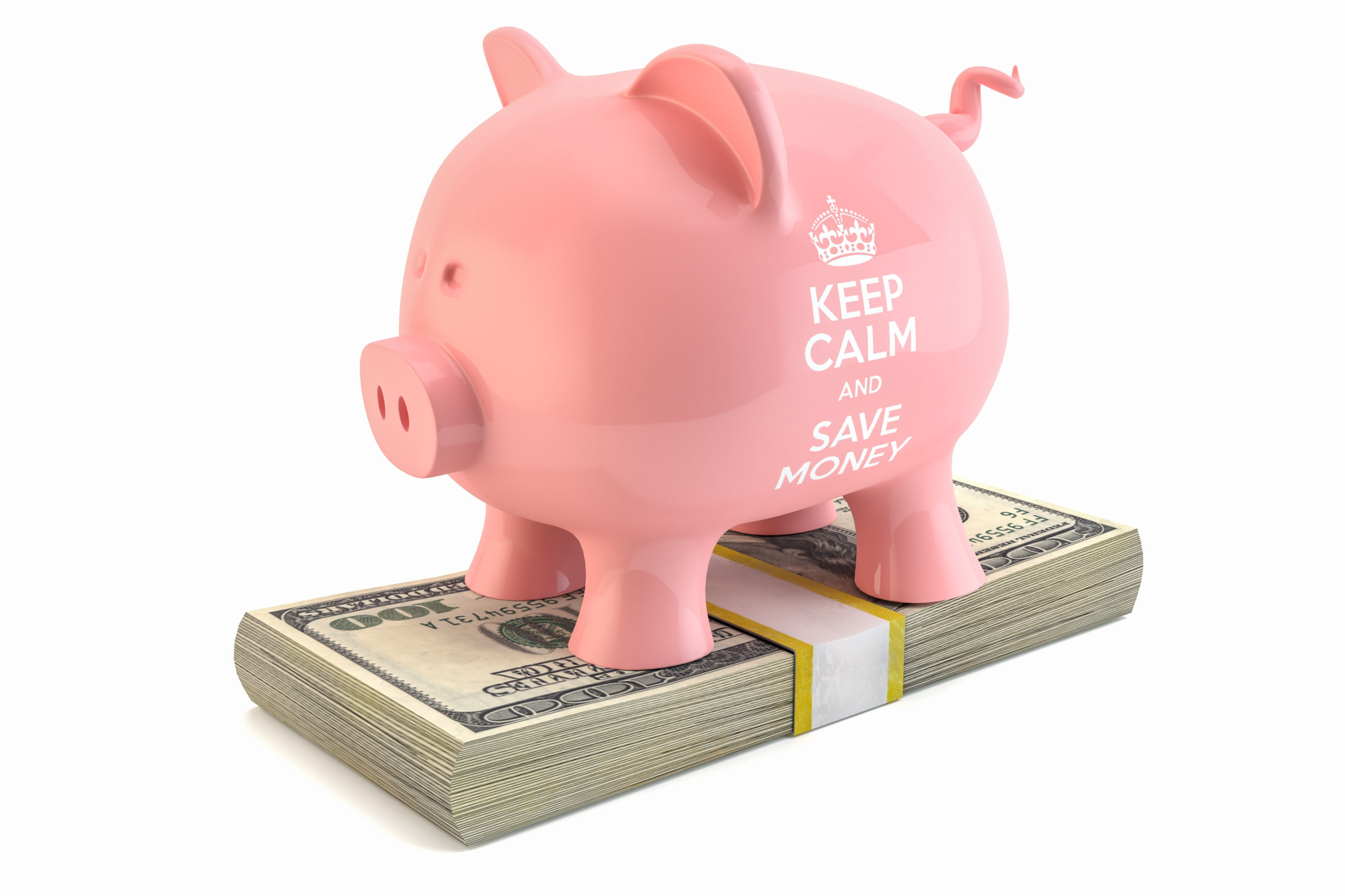 How to save on your phone bills during COVID-19 is a fair question when we have a record high number of unemployment benefit applications.
In order to help you save as much as possible, we must first examine what works best for you.
Your current device capabilities, preferred carrier (eg. AT&T, H20, T-Mobile, Simple Mobile, Sprint, Verizon…), your current plan details and more importantly your needs for talk, text and data and additional features such as Call Forwarding and useful apps for protection and convenience all have to be included into finding the suitable plan.
Understanding your plan is not optional if you intend to save. Something as simple as keeping what you need and removing what you do not need will help you save.
Your preferred carrier should not be about a brand name or a good phone deal.
Rather, it should be about reliability in your coverage area and your device compatibility with the network.
There is unfortunately no one size fits all solution, so do not be sold by the brand easily. In other words, don't go for a specific network just because someone else says it's a good network. Even if the network has a good coverage, having the right capable handset is a must to complete clear connection.
Don't be lazy. Do your research or use our activation services.
For starter, you can always look up enough information about the carrier you want to join and ensure that the bands are compatible with your phone, tablet or smart watch with cellular capabilities.
Most major carriers provide a Bring Your Own Device (B.Y.O.D) page where you can easily check your device compatibility. Check out Sprint compatibility here using your 15-digit IMEI number.
If your device is not compatible, you can always unlock it for use with other carriers or find the best available prepaid plans.
If your device is compatible, you will enjoy. In some areas, a good network may still have the weakest signal due to signal interferences.
Having an up-to-date device can greatly improve your reception.
We help many customers looking for cheaper alternative switch comfortably. After all, why pay more than you have to for what you use? It's like paying for insurance even if you do not use your car.
Do yourself a favor, contact us to reduce your bill. We provide monthly unlimited talk, text and data pre-paid options such as H20 starting at $17/month, AT&T prepaid and more.
Start saving today. It always feels good to pay less for more.